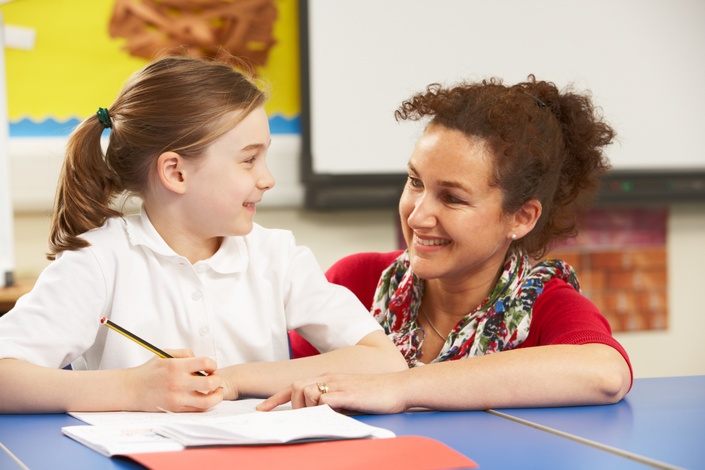 Primary writing bundle
Multiple courses aimed at supporting primary teachers
This is a course bundle. Starting with two courses, TEACHING WRITING IN PRIMARY and PROGRESS IN WRITING, this bundle offers excellent value for money. More course elements will be added throughout the year. Amazing value. The course is aimed at Primary school teachers and educators working with pupils aged 5 to 12. The course is written with UK teachers in mind, but will also be of value to teachers around the world.
Course 1: Teaching Writing in Primary
This course is an introduction to the key principles of effective practice. It considers how lessons can be designed to have maximum impact on the development of writing in primary classrooms.
Course 2: Progress in Writing
This course examines progress within specific genres. It helps teachers to consider the standards that might be expected in different year groups. This course is ideal for teachers and English leaders who wish to support colleagues across a range of year groups.
Supporting and developing writing across the whole school is challenging. To know and feel confident about the standards in every year group, to understand how different genres become increasingly sophisticated, and being clear on how common barriers can be addressed is essential for the effective leadership of writing. Being able to support, challenge and champion the teaching of writing requires a firm grasp of writing progression.
If you want to feel confident when reviewing pupils' writing and discussing pupil outcomes from EYFS to Year 6, then this is the right course for you.
If you want to have the background knowledge necessary to be able to evaluate writing in your school so that you can create effective plans for improvement, then this course will provide you with everything you need.
If you want to be able to support colleagues in all year groups and give advice and guidance on how to address common issues and improve the teaching of writing, then you will find this three-day course extremely worthwhile.
This course:
supports leaders to understand expectations and standards from EYFS to Year 6;
unpicks progression from EYFS to Year 6 in a range of genres, e.g. stories, recounts, instruction writing, information texts, writing to persuade, book reviews - enabling leaders to ably support colleagues in ensuring writing becomes increasingly sophisticated;
identifies common problems pupils experience and ensures leaders are well equipped to advise colleagues on how they can be resolved;
explores the essential elements of high impact lessons and units of work;
considers how writing can be driven through the wider curriculum, through experiences and through high-quality texts; and
provides materials for cascading training in school and working one-to-one with colleagues.
The course includes video tutorials, examples of pupil work, advice sheets and guidance booklets. It is designed to deepen and broaden teacher understanding of how to teach writing.
Your Instructor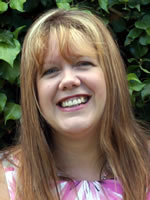 Vicky has over 20 years of teaching and leadership experience. She currently works as a consultant and trainer in the UK supporting primary school teachers and leaders. She delivers face-to-face courses, bespoke support in school and online courses with teachable. The extension to online courses means that more teachers and leaders can benefit from her expertise and experience. "Vicky is a fantastic trainer - very inspirational and knowledgeable." "Exceeded expectation and excited to share with school staff." "Useful resources and excellent activities that I have been able to use in twilight training sessions in school. Really enjoyed the training. Vicky is a generous and engaging course leader." "Great illustrations of how to really embed learning." Vicky understands how busy teachers are and designs courses that are very practical. She also understands the demands of being a leader and ensures courses enable best practice to be shared in school.
Courses Included with Purchase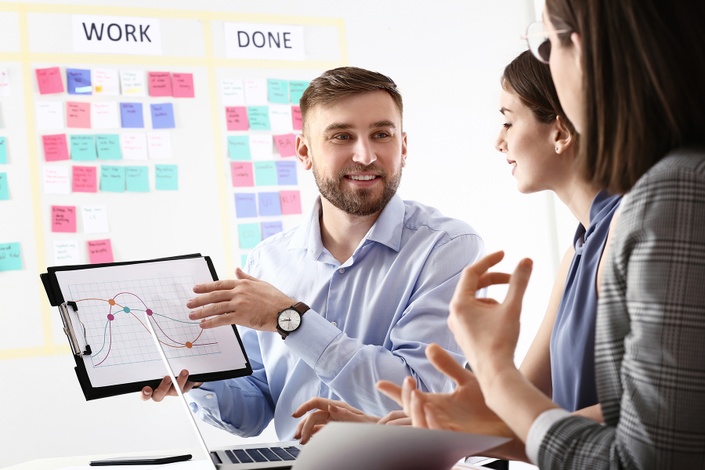 Teaching writing in Primary
Support for primary school teachers and educators of children aged 5-12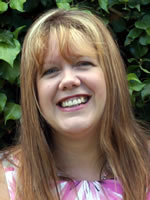 £50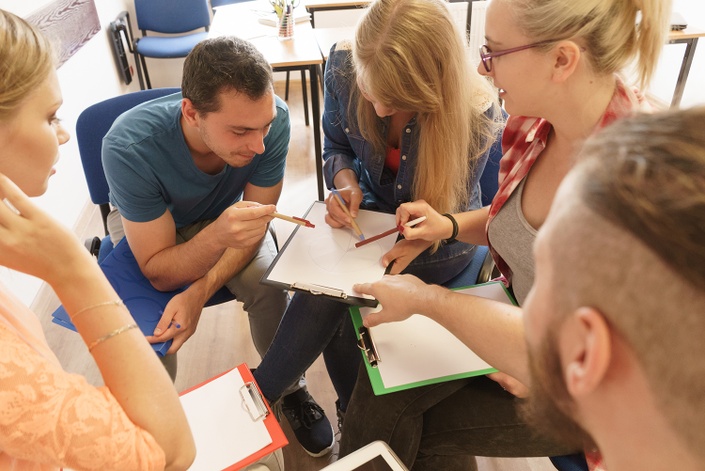 Progress in primary writing
for teachers and educators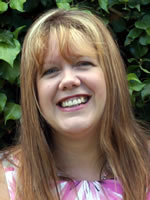 £50
Original Price: £100
Frequently Asked Questions
When does the course start and finish?
It is a completely self-paced online course - you decide when you start and when you finish.
How long do I have access to the course?
The materials are available for at least 1 year.
What if I am unhappy with the course?
We would never want you to be unhappy! If you are unsatisfied with your purchase, contact us with the issues you are experiencing.