Inspirational CPD for primary teachers & leaders
Professional development from Vicky Crane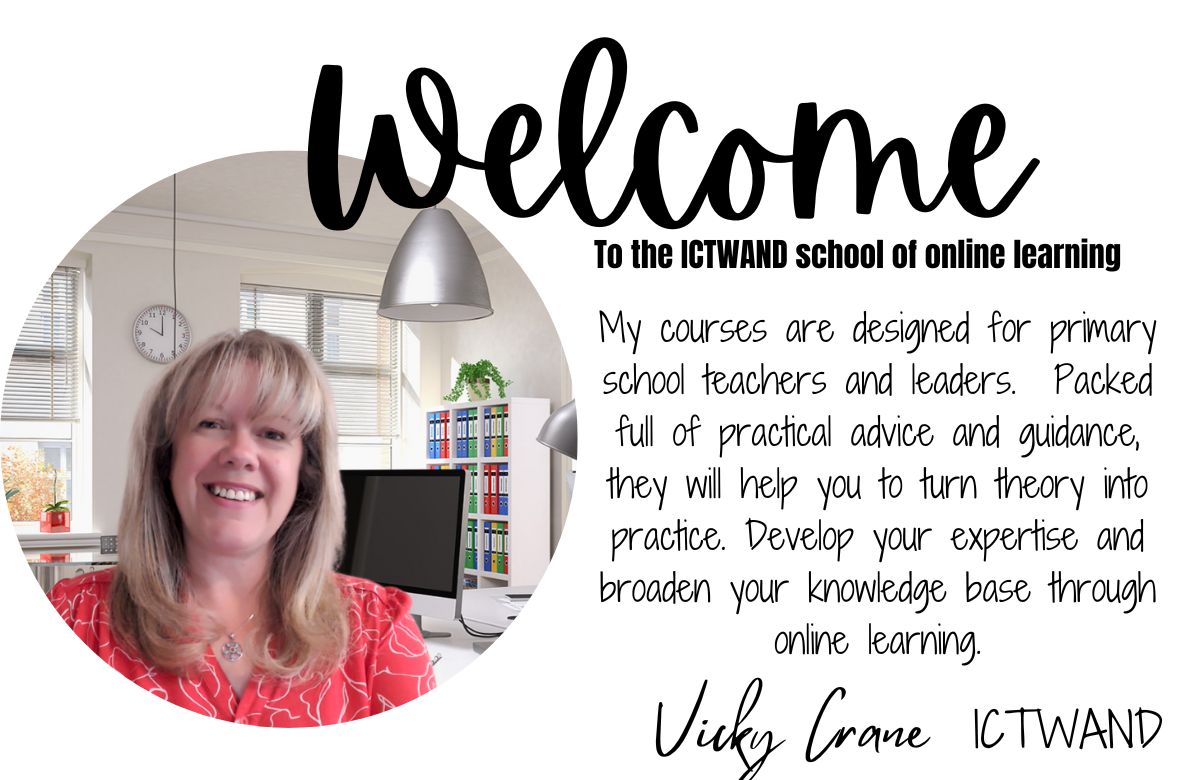 What can you expect from our online learning courses?
Our courses focus on deepening teacher knowledge and building expertise within the teaching profession. We believe that having a extensive knowledge of education theory and practice is empowering. We want teachers to be confident : confident to make changes to their classroom practice, confident to lead developments in school, confident to support the professional development of others. We want to share the knowledge we have gained with others, provide practical advice and guidance, and support the profession in being extraordinary.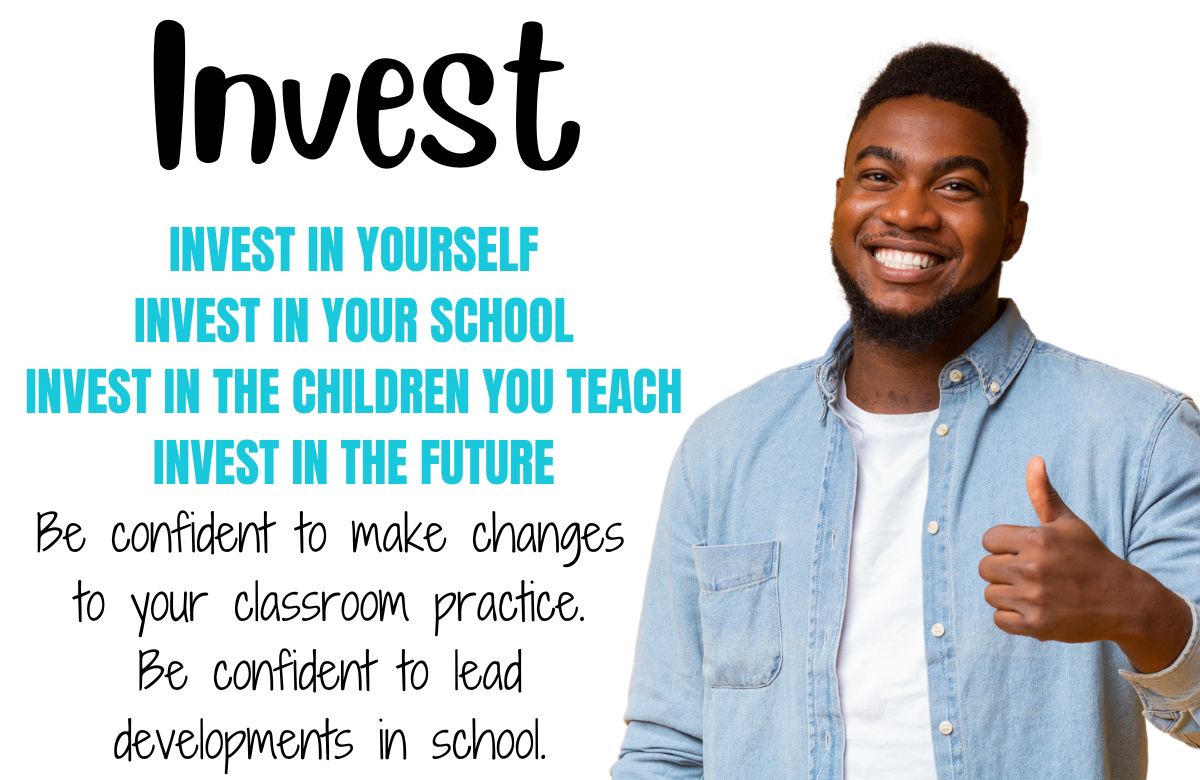 My courses are:
based on a firm foundation of educational research;
combine theory with classroom practice;
have received positive feedback about the impact training has had on pupil outcomes.
use a variety of materials to support teachers : video tutorials, lesson extracts, guidance documents, useful lesson materials, audits and checklists;

are broken into clear sections which ensures participants can customise their path through the units of study.

We focus on ensuring our courses can make a real difference to children.
All our courses represent excellent value for money.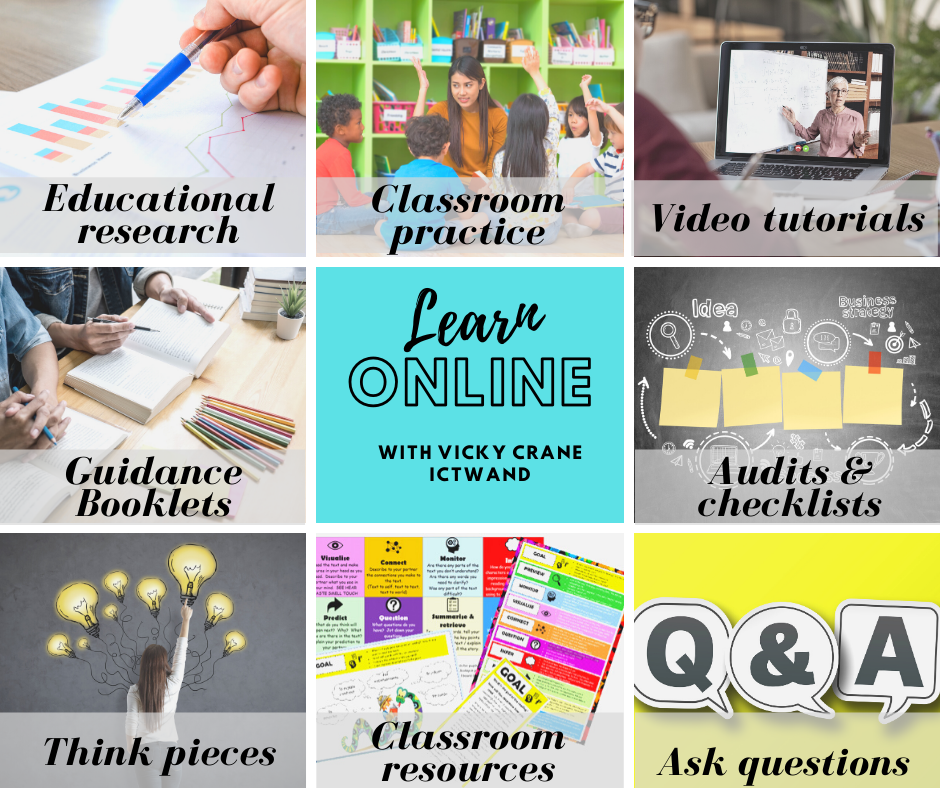 "I have been fortunate to study education practice for many years and privileged to work with hundreds of fantastic teachers and leaders in the UK. The online environment provides an opportunity to share findings. Sometimes it is difficult for colleagues to attend face-to-face training, particularly those that are multi-day courses. Online environments offer us a brilliant way to offer in-depth courses and provide access to a wide range of supporting resources. An online environment allows users to pause between elements of study to reflect, discuss points with colleagues, plan and to try out new ideas in the classroom. Participants can go back and revisit the course at any point."

Vicky Crane

Build expertise. Turn theory into practice.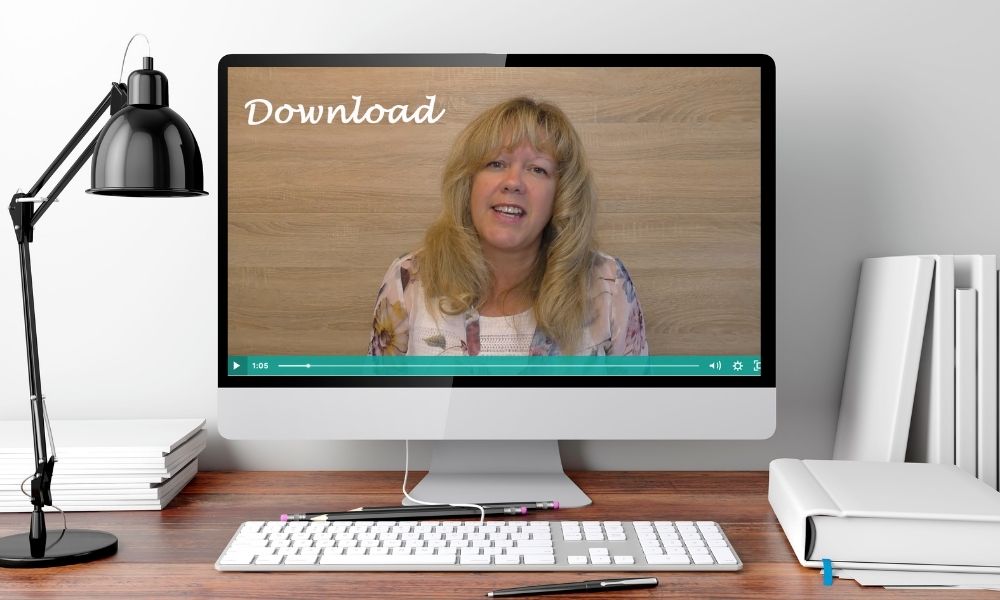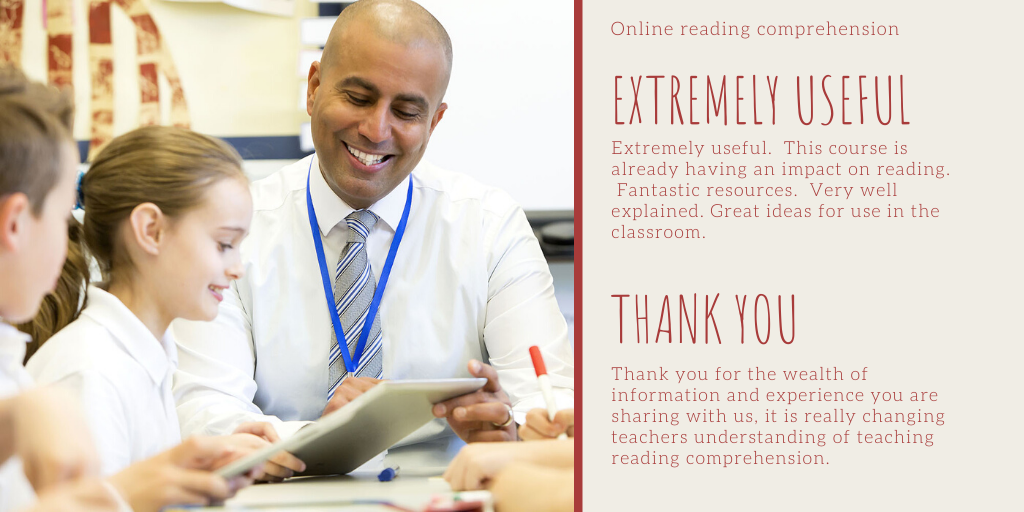 One of our most popular courses with schools is our reading comprehension course. The course can be purchased online (as a single payment or spread across a number of months) or UK schools can request an invoice from [email protected] - discounts are available for multiple accounts in the same school.
Featured courses:
Teaching reading comprehension CPD is an indepth course that can be undertaken by the whole school or by individual colleagues who want to grow and deepen their expertise. Perhaps you want to increase your expertise in teaching inference skills. Perhaps you want to deepen your understanding of common reading comprehension problems. Perhaps you want to increase your confidence in supporting pupils with Reading SATs. Perhaps you want help with lesson planning. An excellent mix of theory, practice and resources.
Handwriting Programme: This course contains CPD modules and everything you need to run 15-minute daily handwriting sessions. Based on the Debbie Hepplewhite font, there are videos showing modelling of letter formation for every letter of the alphabet, plus words that contain the target letter and the 100 most common words. The sessions are based on a high-impact evidence based format. The handwriting programme can be used by the whole class, in interventions and schools are also provided with home access for target Year 5 and Year 6 pupils. Eradicate handwriting issues with this fabulous programme.
Progression in information texts: It is hard for colleagues to develop their expertise in teaching writing all in the same room, all at the same time. This programme is divided into sections for each phase, including EYFS. Everyone recieves training that is aimed at their phase! Handbooks, video training, classroom resources. This course will ensure that teachers can create outstanding lessons and as a result pupils produce high-quality texts.
Language and books linked to provision: EYFS mini course. Do you want to improve vocabulary in EYFS? Would you like to improve sustained play? Would you like to support adults with improving the quality of their interactions in provision? If the answer is yes, this is the course for you. The strategies are simple, but highly effective. There are examples based on small/large construction areas of provision, the home corner, vehicles, and a vets role play. Once you have learned the approach, you can easily apply it to any area of provision!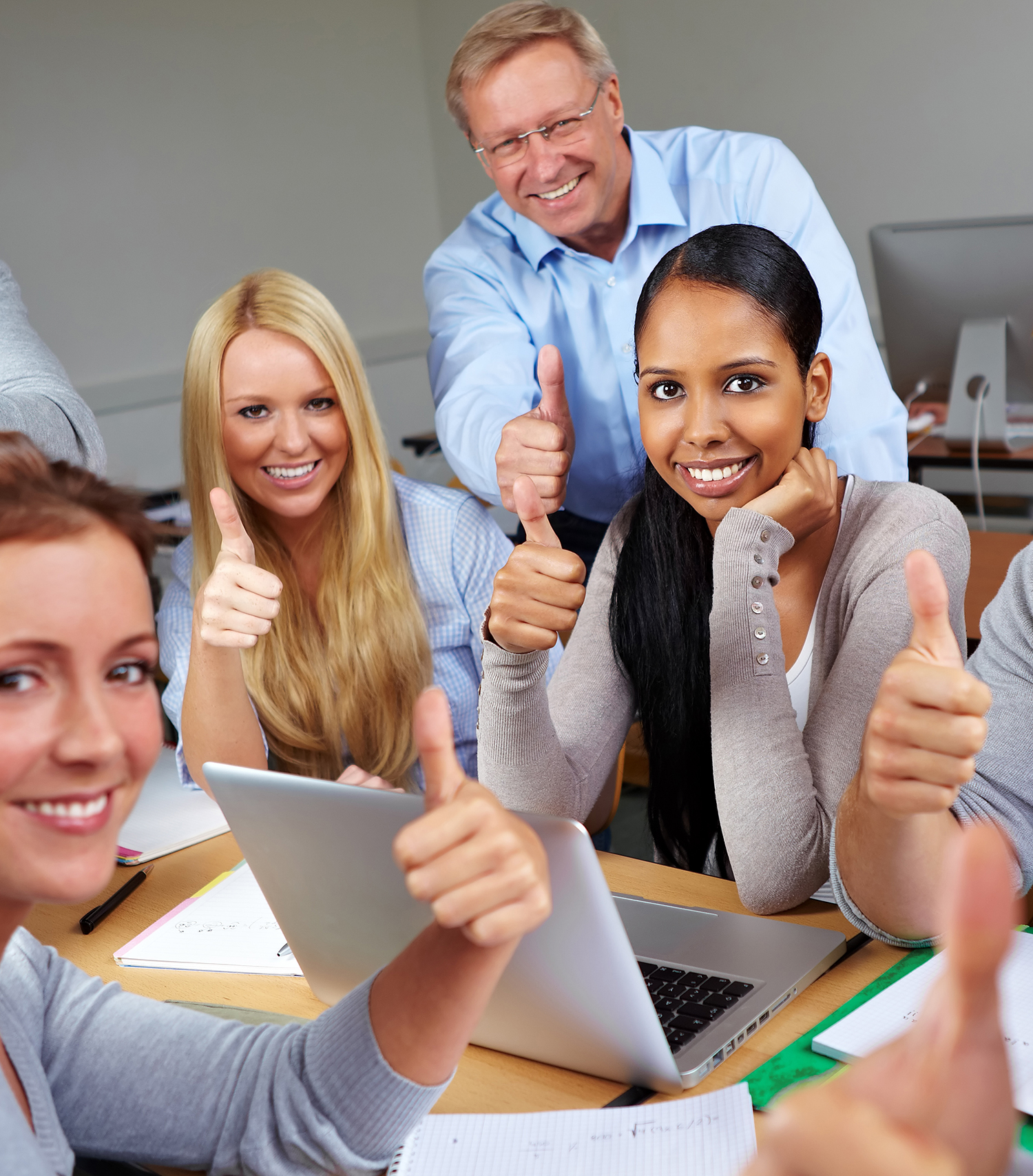 "Extremely useful. The course is already having an impact on reading."
"I feel totally inspired and determined to improve reading."
"Wow! Superb – brilliant ideas that I can use straight away in class. So many new resources which I know will engage the children."
"Everything !It has given me a real boost to think more about how reading is taught and what the children need. Thank you for all the brilliant resources."
"Fantastic resources. Very well explained.Lots of examples of good practice. Great ideas to use in the classroom."
"This is an excellent course — definitely worth checking out!"
A range of primary school teachers.